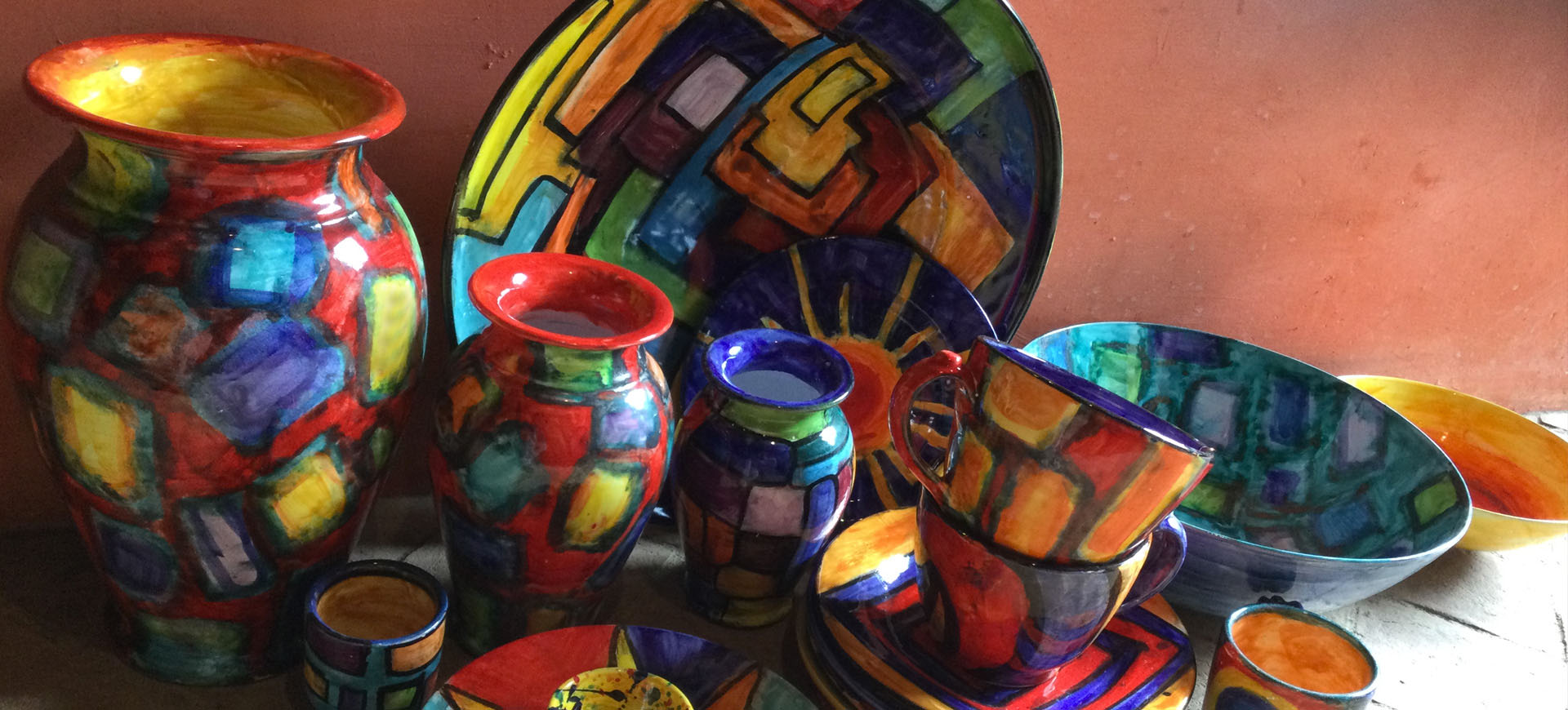 I Colori di Luka
Handmade and hanpainted ceramic
LUKA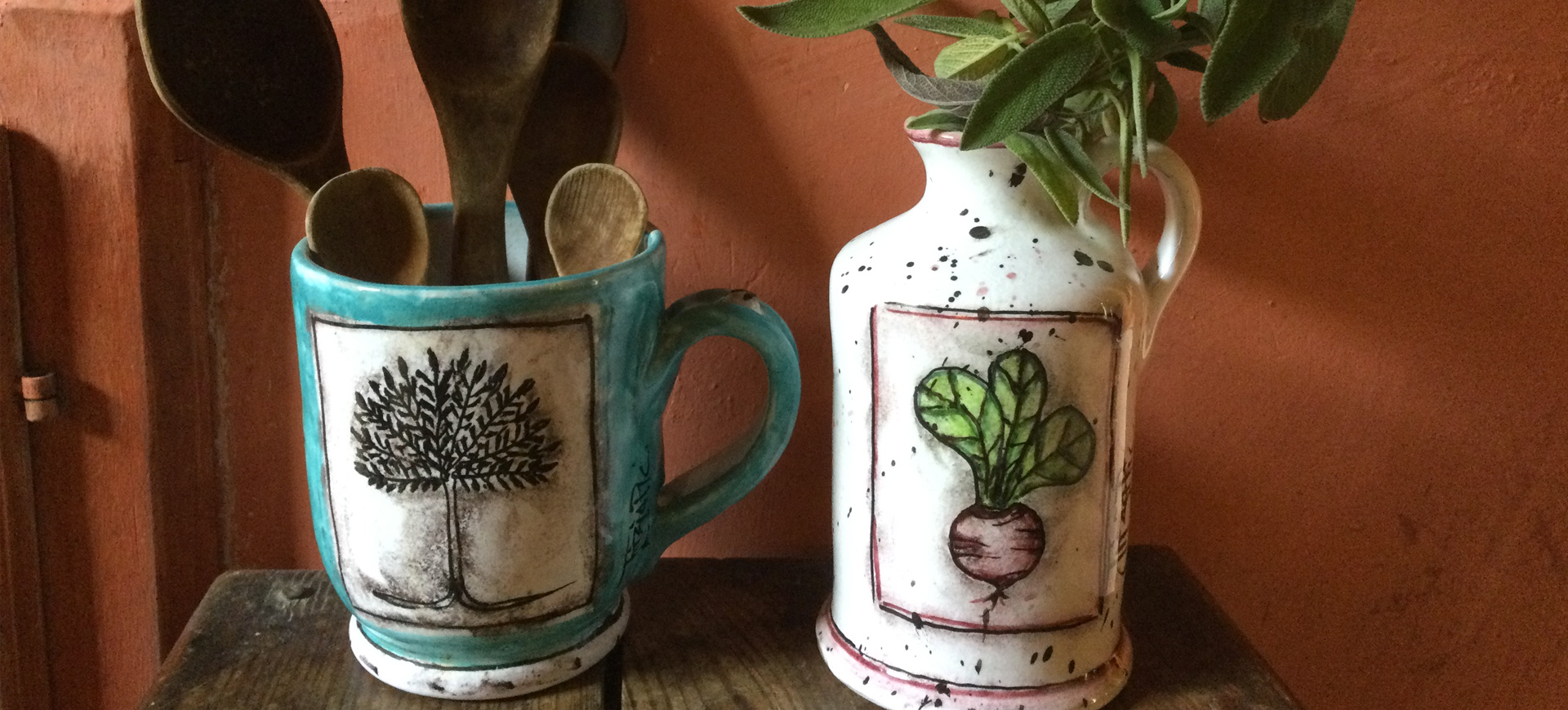 Creato con Amore
Handmade and hanpainted ceramic
TRIZIAPIC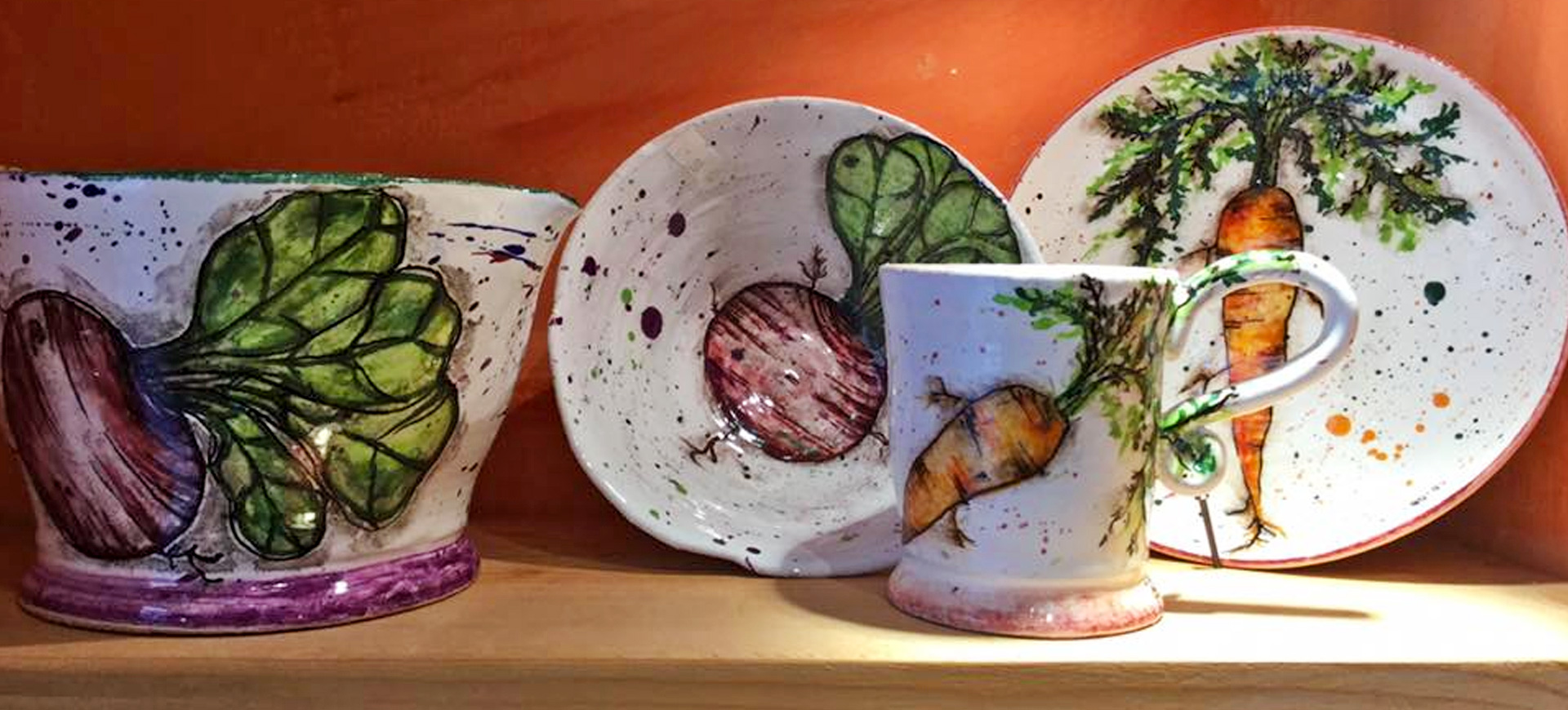 Creato con Amore
Handmade and hanpainted ceramic
TRIZIAPIC COLLECTION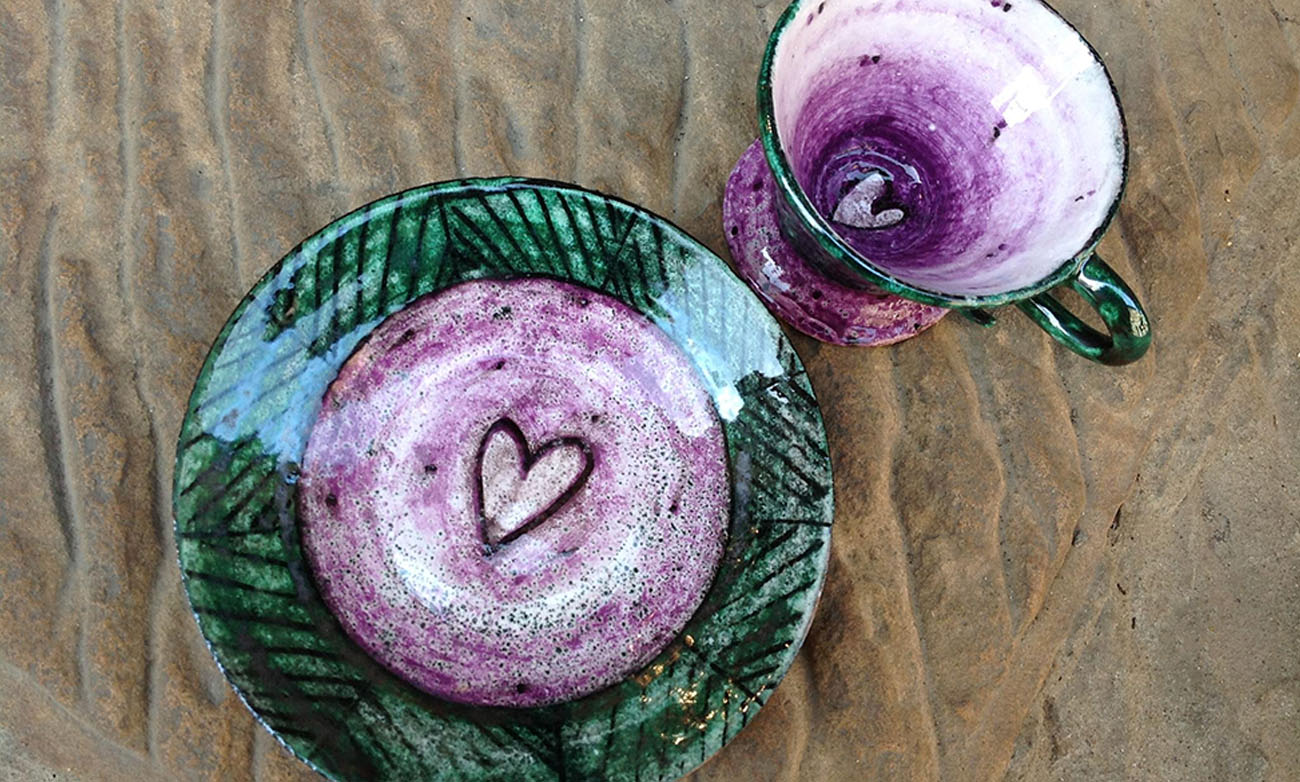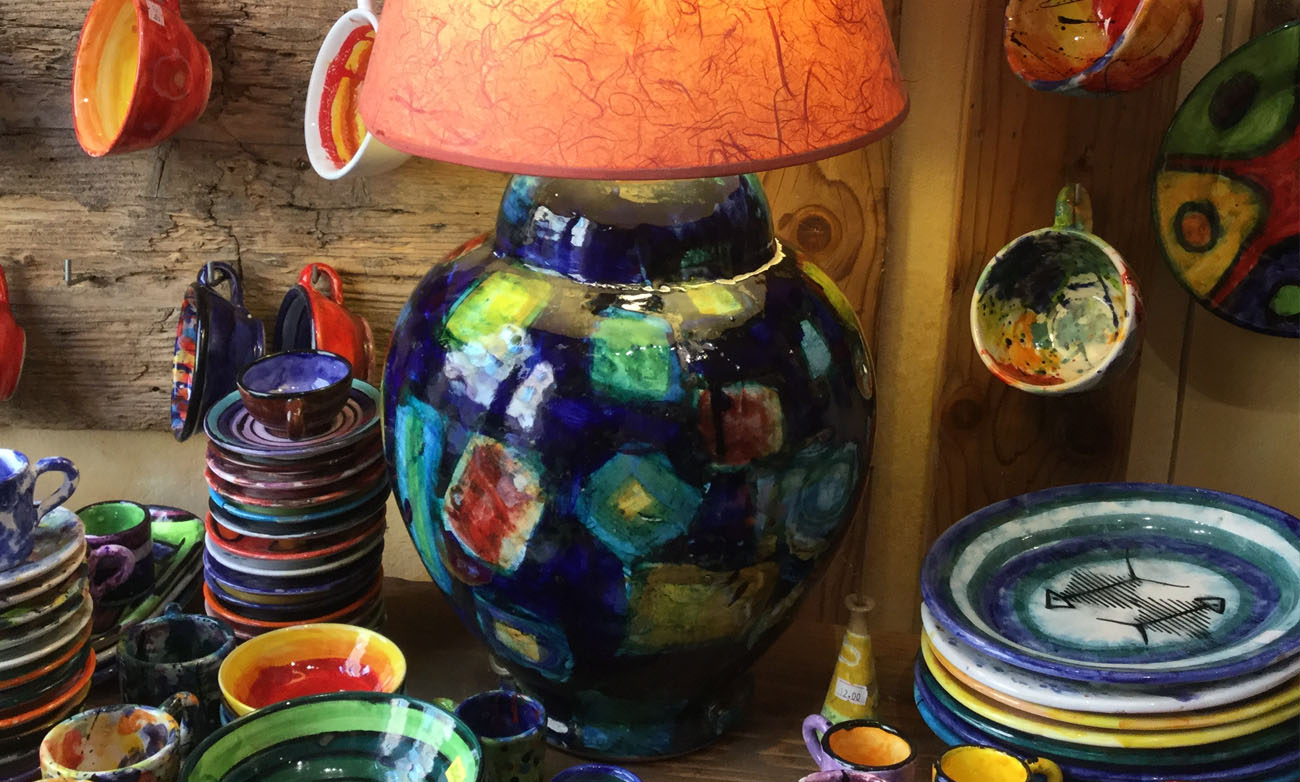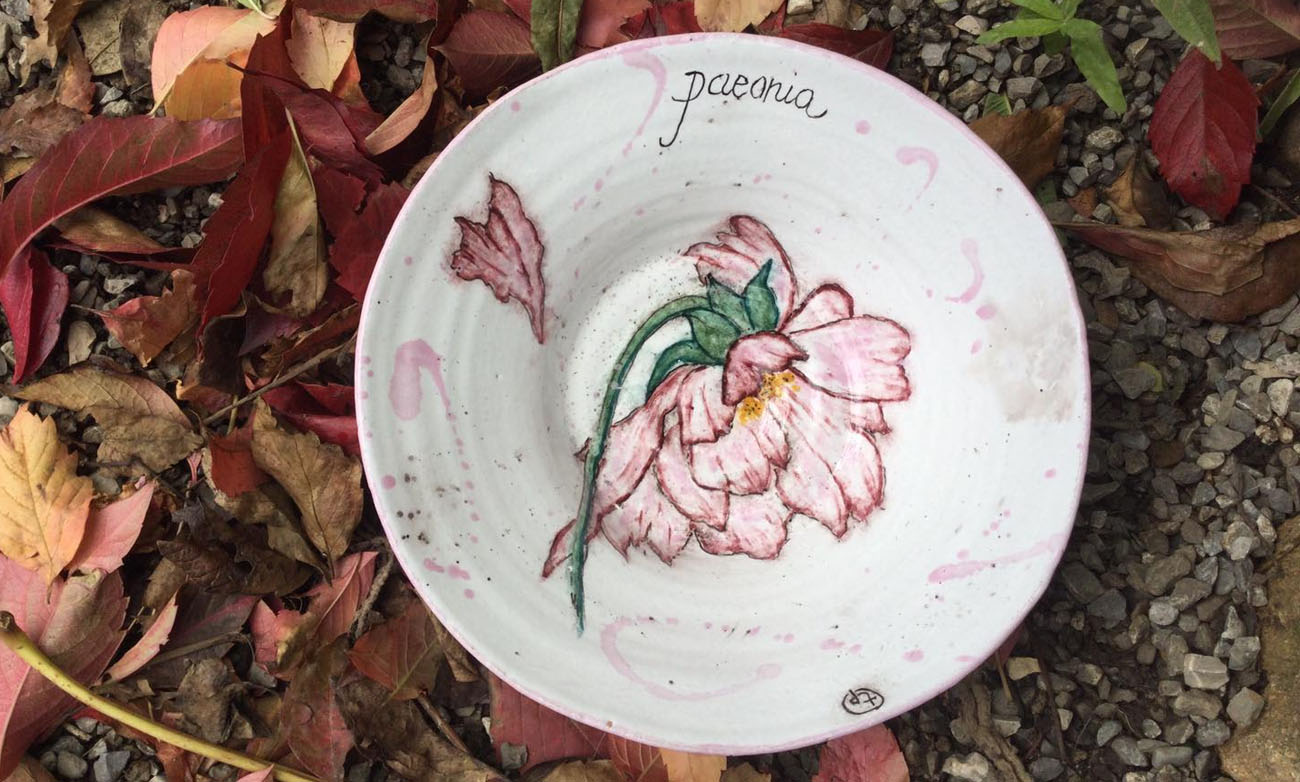 Trizia & Luka... benvenuti nella nostra casa creativa!
Creiamo oggetti in ceramica lavorata e dipinta a mano da oltre 20 anni...
Continua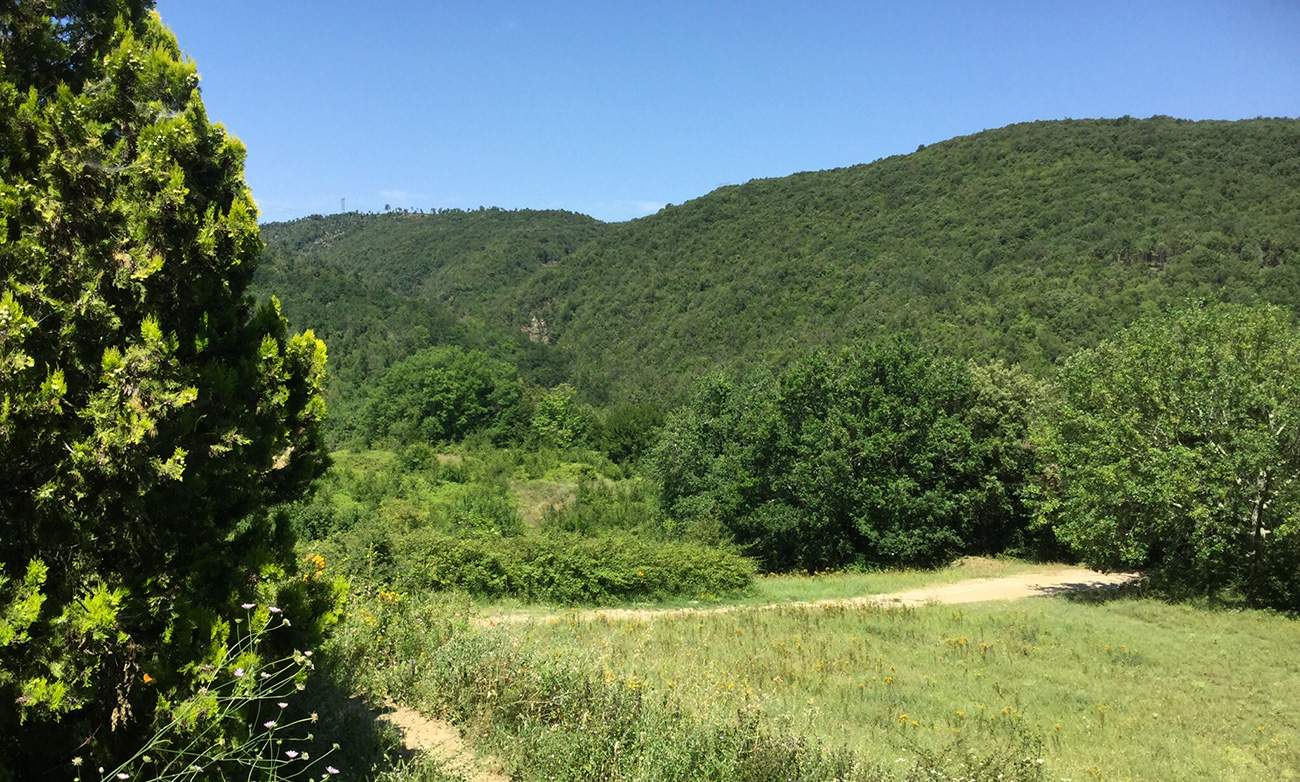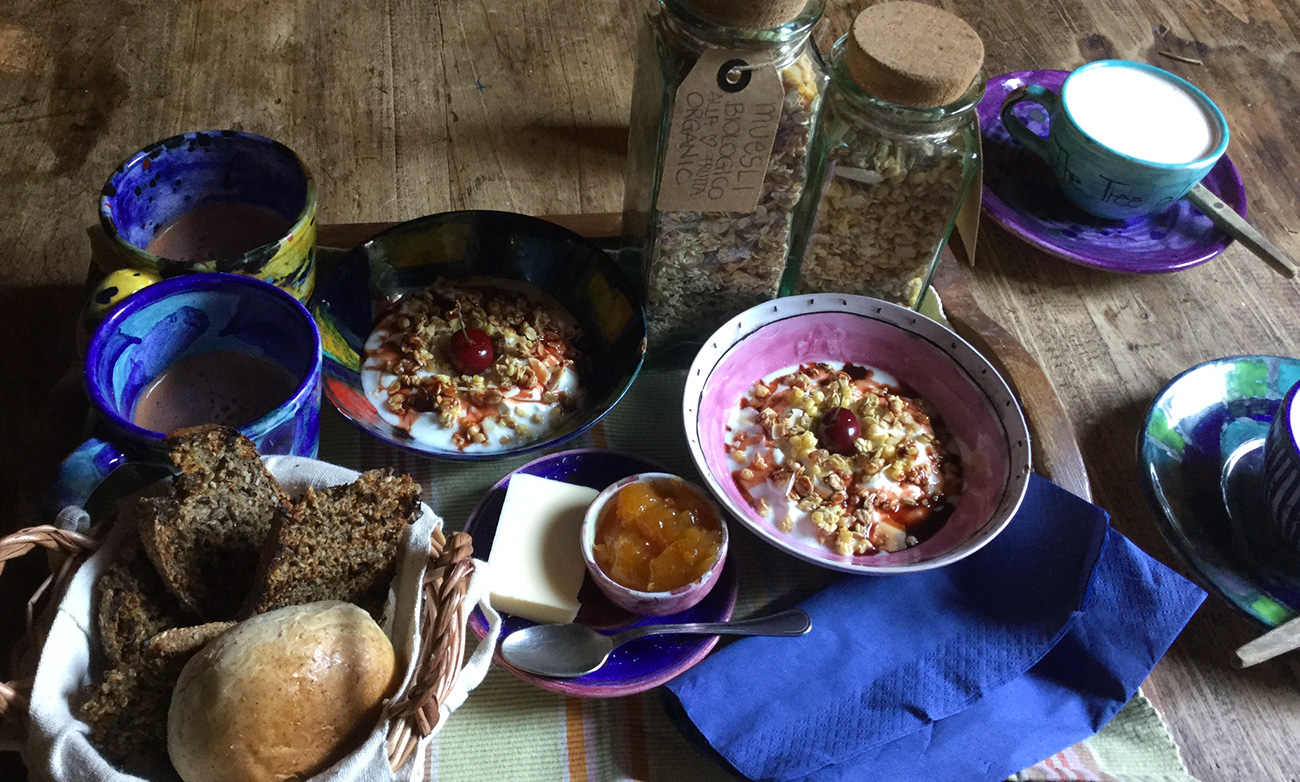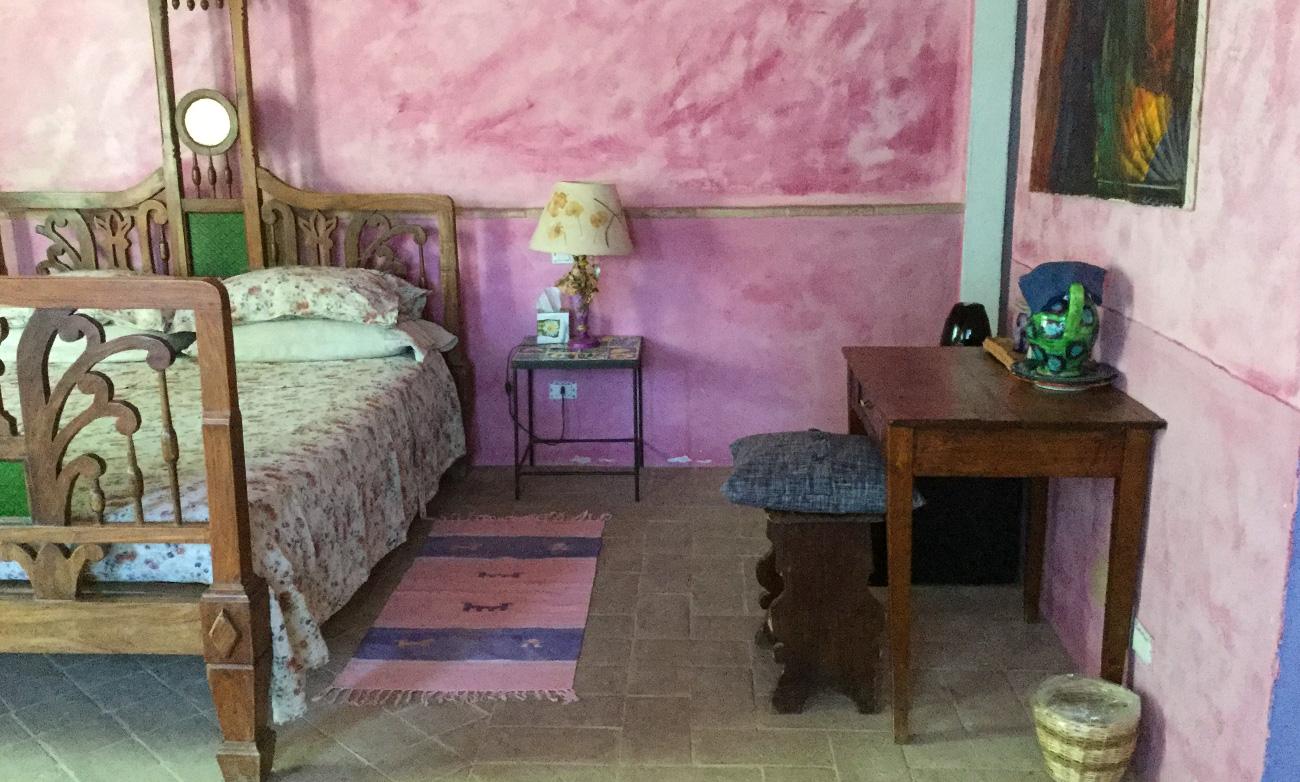 The Tree of Peace... il posto magico, selvaggio e romantico in cui viviamo!
Completamente immerso nei boschi ricchi di animali selvatici, fiori, piante e sorgenti di acqua, rarità di cui ne siamo più che consapevoli !!
Continua
Blog & News
Triziapic Ceramica fatta a mano