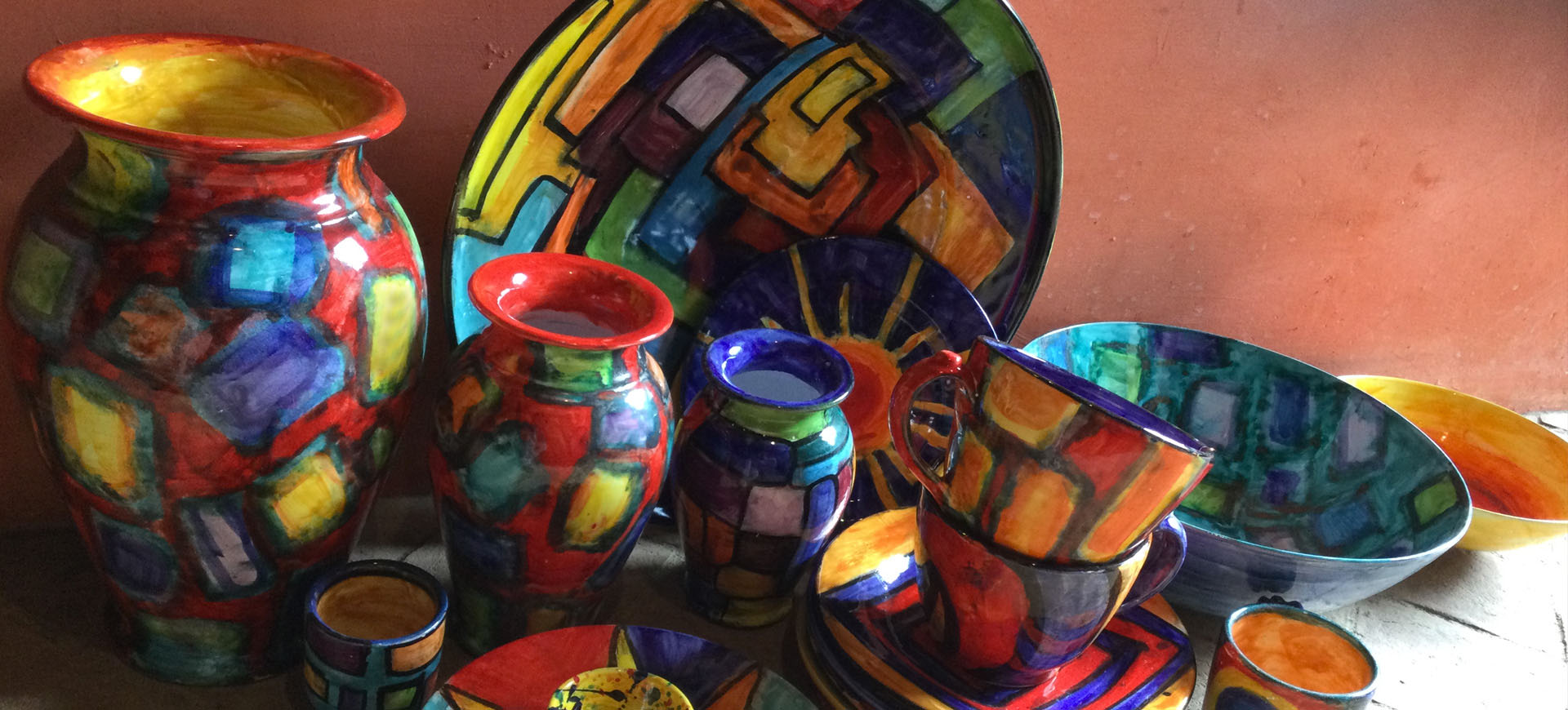 Luka's Colors
Handmade and hanpainted ceramic
LUKA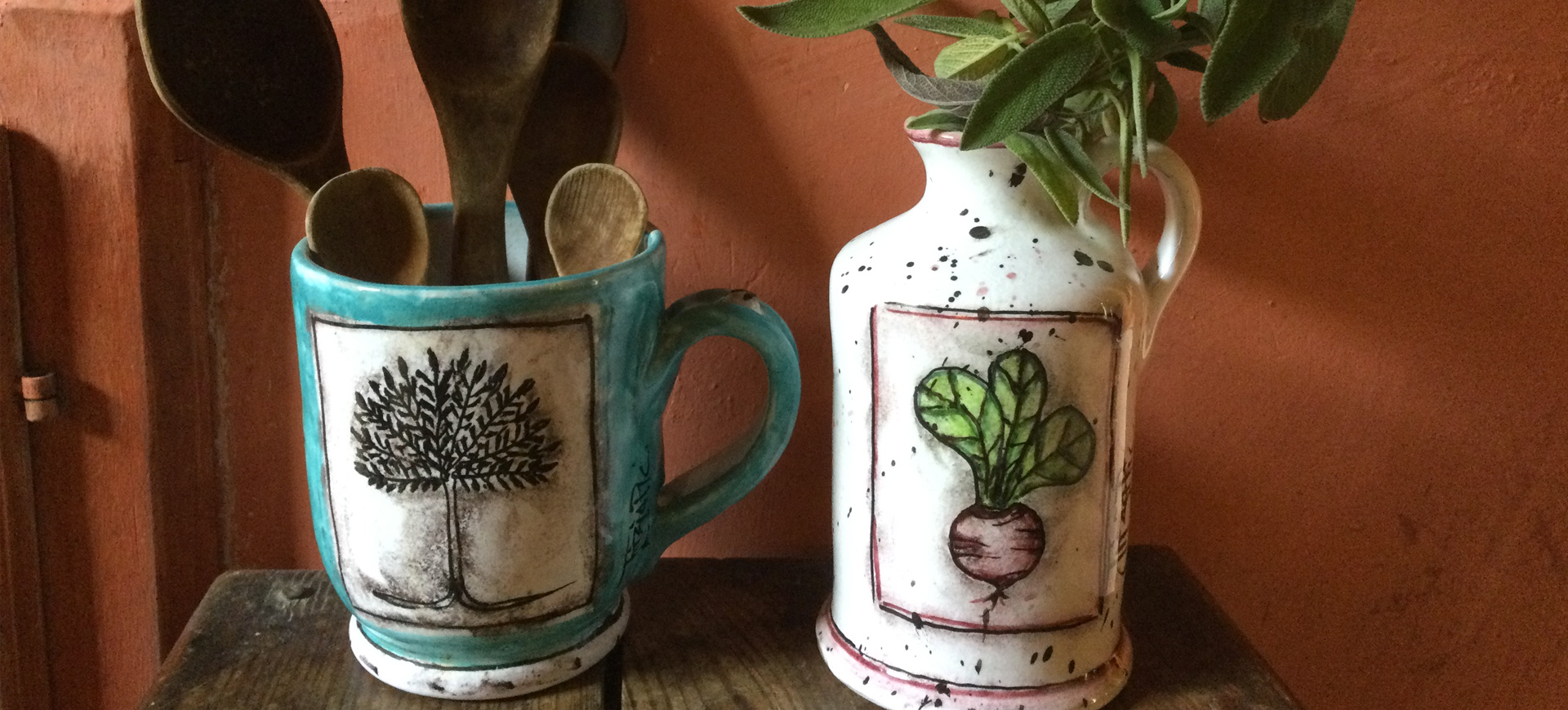 Created with Love
Handmade and hanpainted ceramic
TRIZIAPIC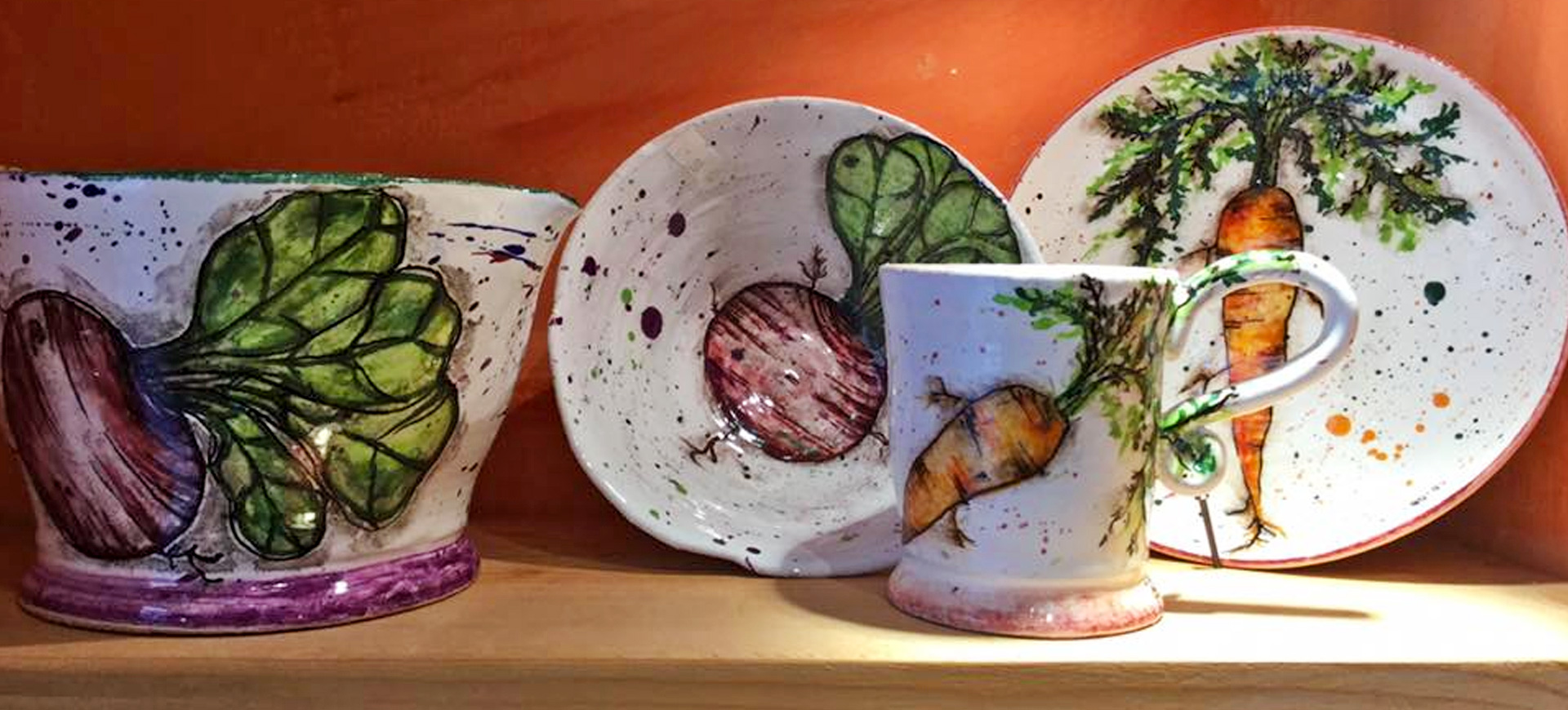 Created with Love
Handmade and hanpainted ceramic
TRIZIAPIC COLLECTION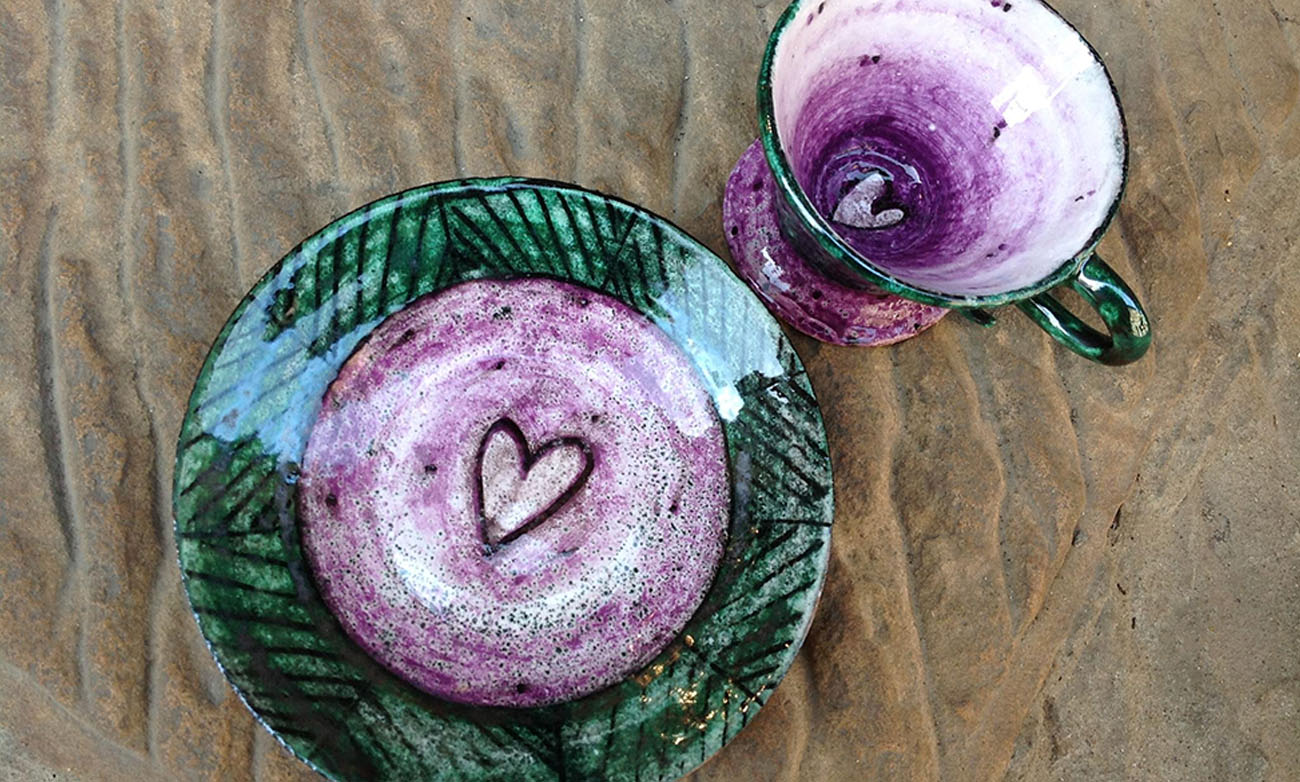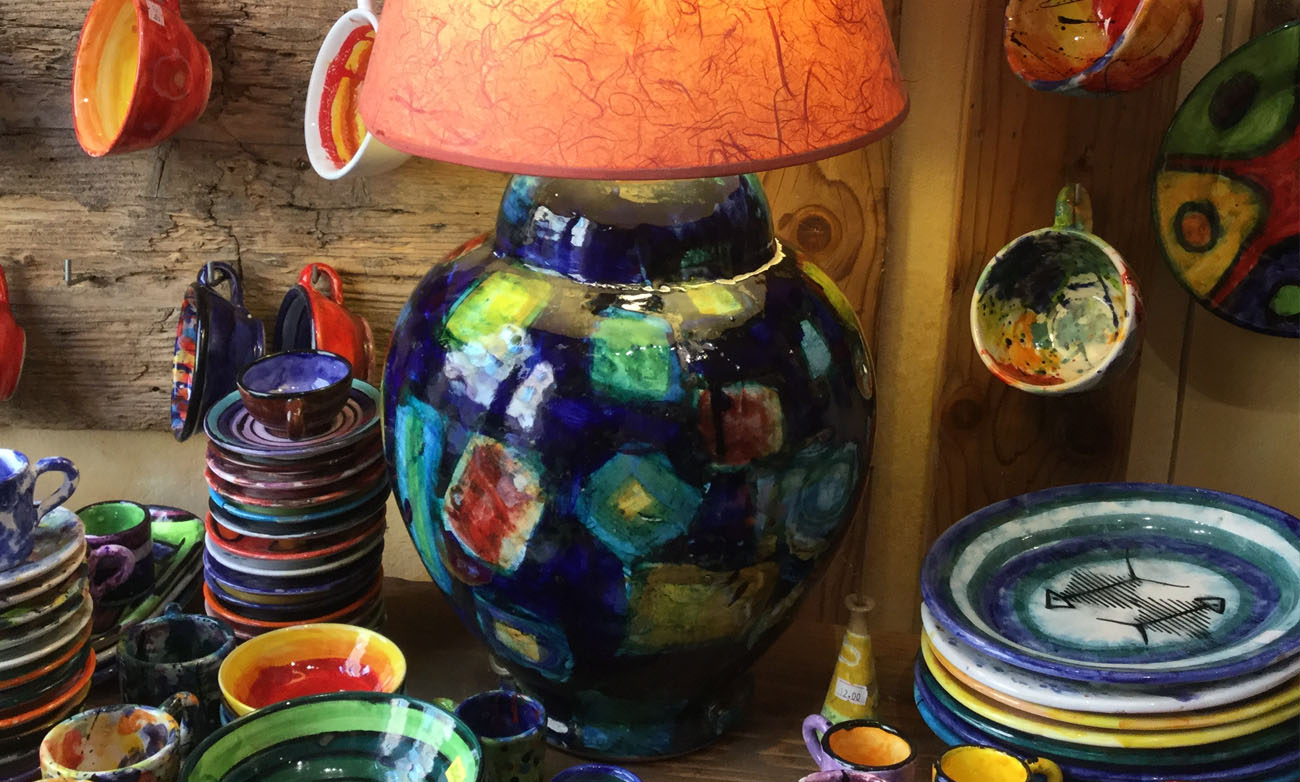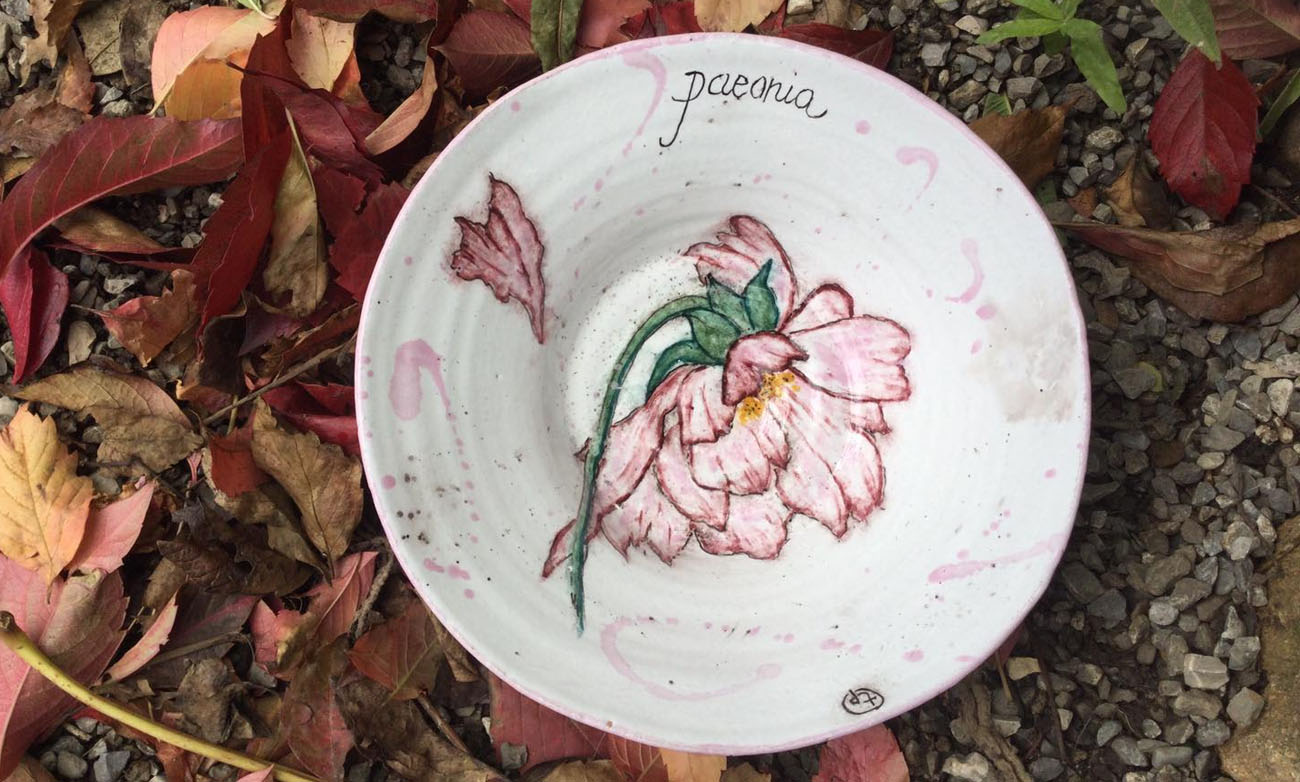 Trizia & Luka ... welcome to our creative home!
We have been creating handcrafted and hand painted ceramic objects for over 20 years ...
Read More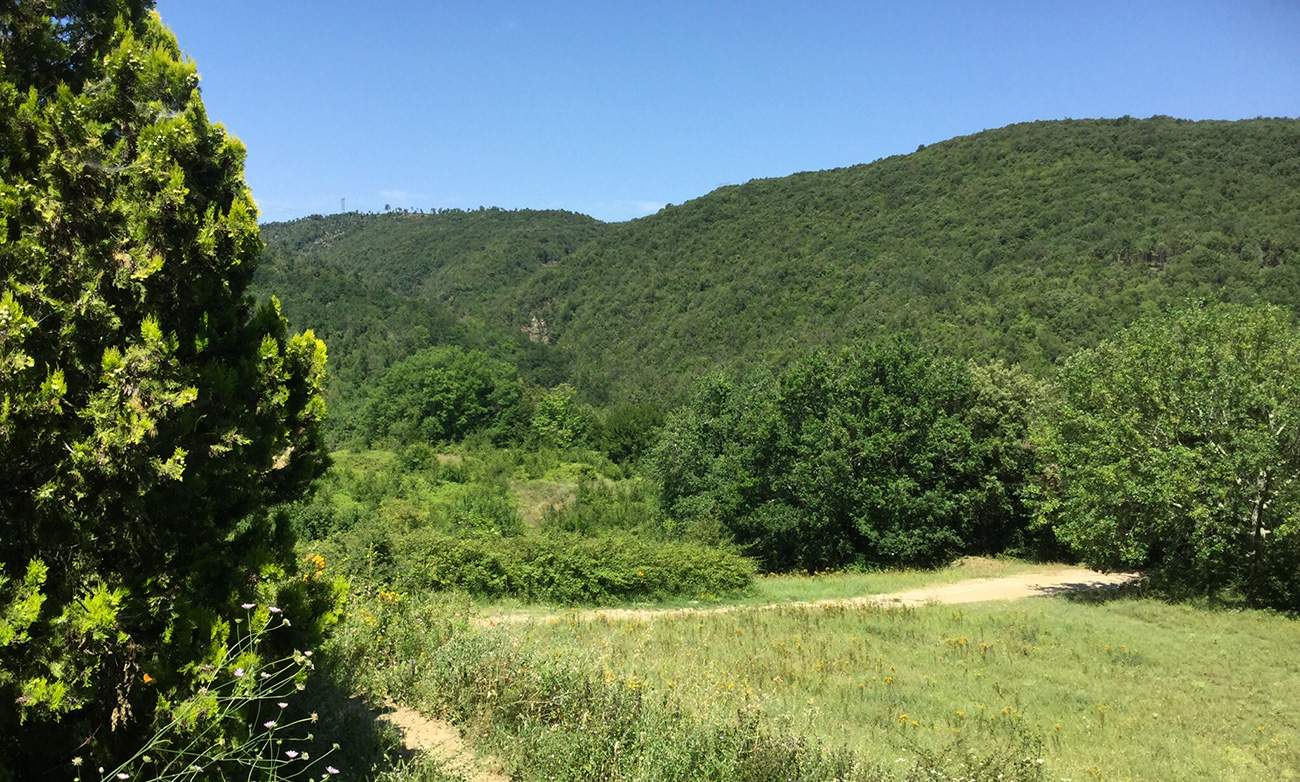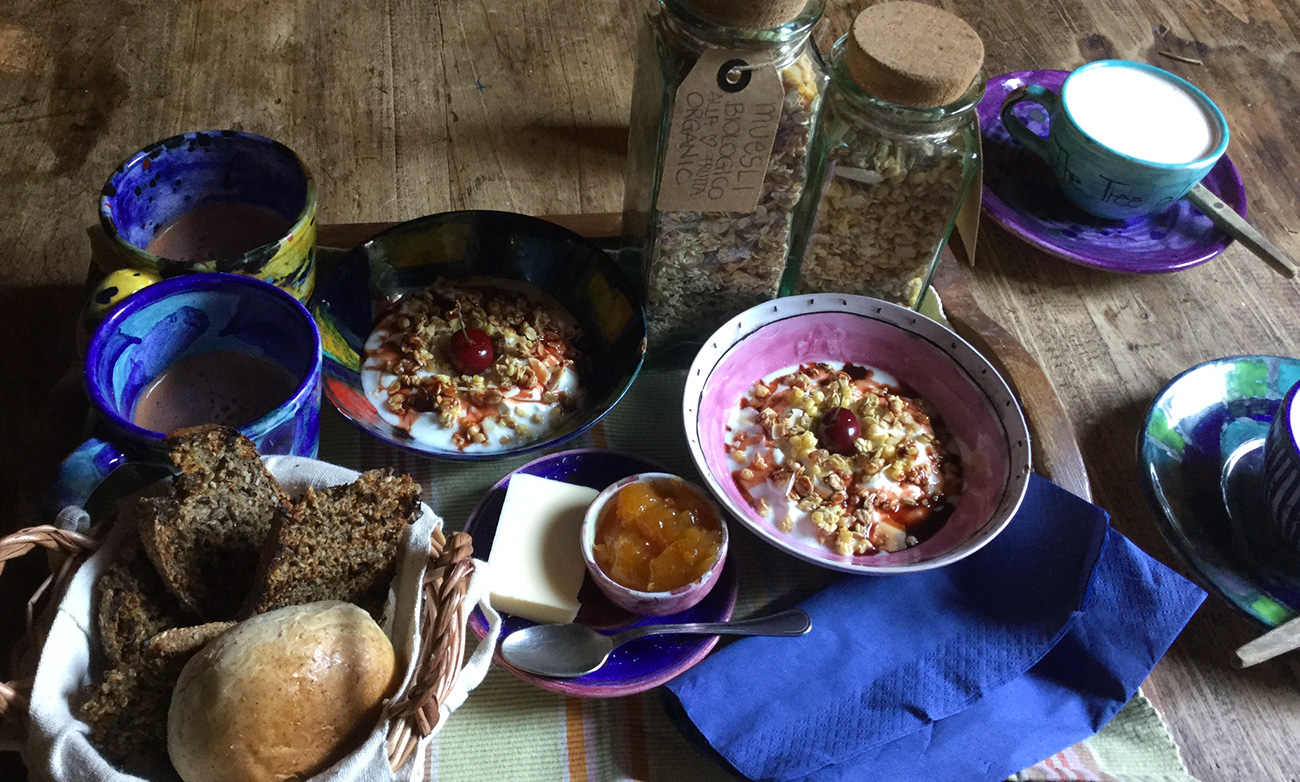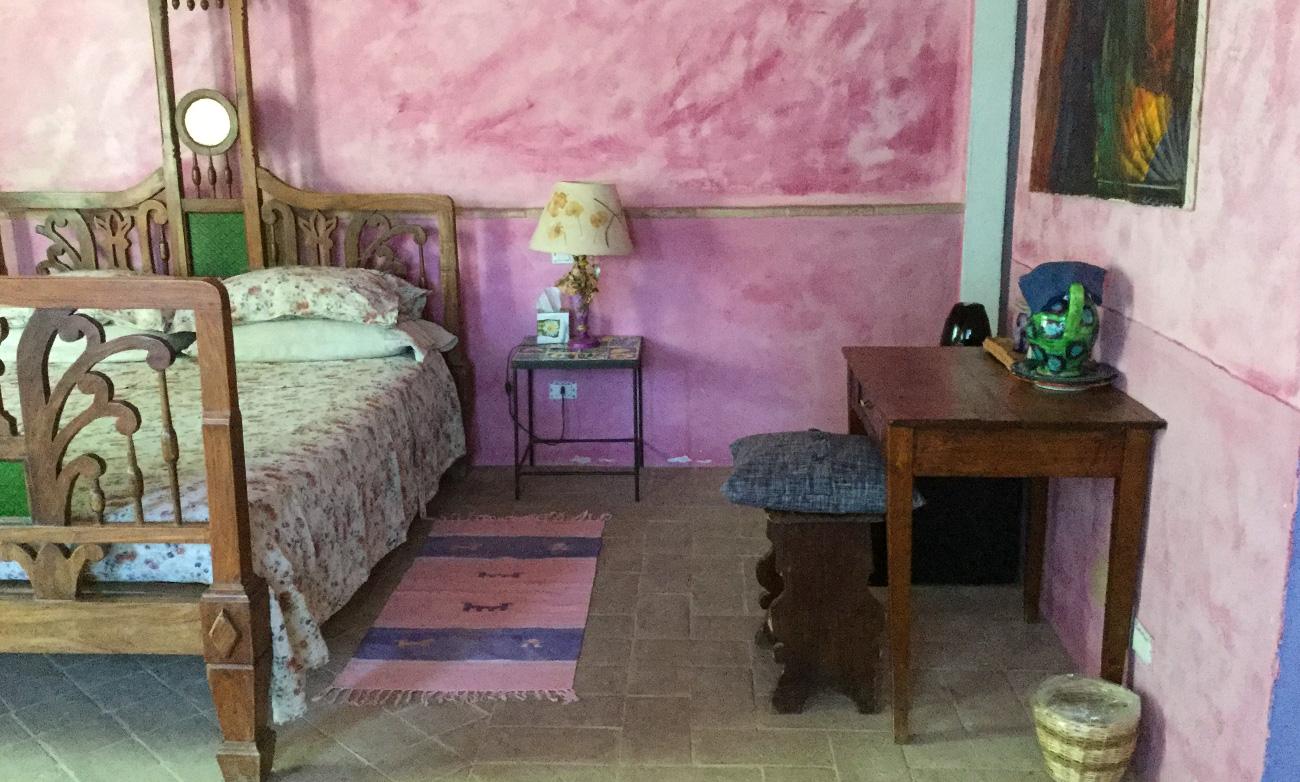 The Tree of Peace ... the magical, wild and romantic place we live in!
Completely immersed in the woods full of wild animals, flowers, plants and water sources, rarity of which we are more than aware!
Read More
Blog & News
Triziapic Handmade Ceramic